Pressure gauges - Accessories - Customize
CLICHE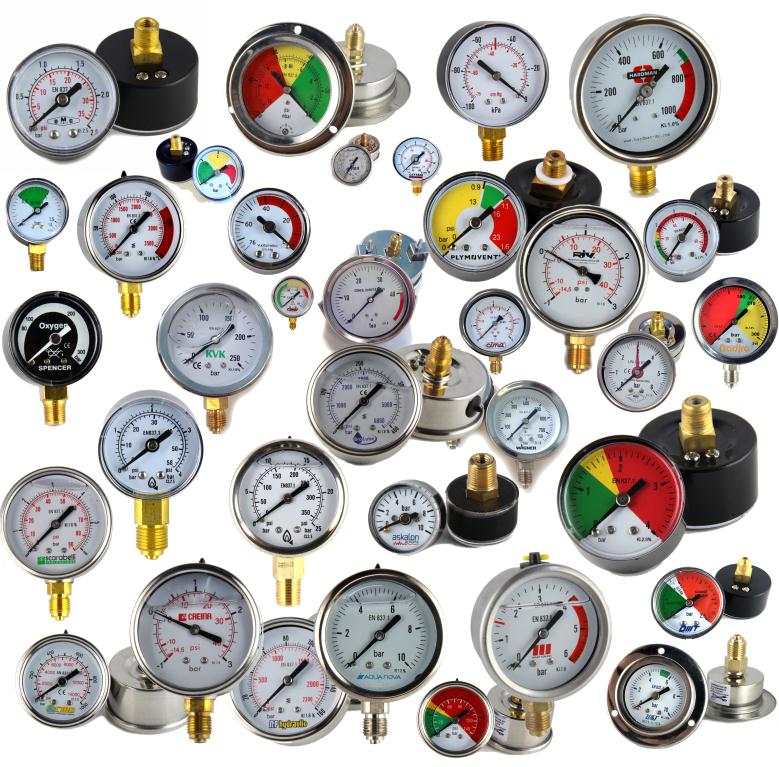 ---
Use
Customize an instruments can be a marketing means, everytime who check the plants will remember your brand.
Help who use you machine to read immediately the infos by, for examble, a coloured sector.
Description
Special dials with logo or coloured sectors, fluo write. In the picture you can find some samples.
Special connection, thread or according your drawing: longer or shorter pivot, without thread for easy jack.
Using range
Options
---